CLICK HERE to sign up for our 2017 CSA Program or to ask us about Wholesale Produce.

Click here to apply for our 2017 Maryland CSA Program…
Advantages for Participants:
Enjoy the nutritional benefits and superior flavor of ultra-fresh food.
Incorporate a wide variety of new vegetables into your cooking.
Develop a relationship with the farmer who grows your food and learn more about how your food is grown.
Get an opportunity to visit your farm.
Find that kids typically favor food from "their" farm – even veggies they've never been known to eat.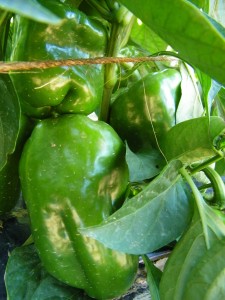 CSA Vegetable Crops: Spinach, Spring Onions, Beets, Radishes, Cauliflower, Broccoli, Cabbage, Summer Squash, Tomatoes, Bell Peppers, Jalapeño Peppers, Eggplant, Cucumbers, Sweet Corn, Cantaloupes, Watermelons, Pole Lima Beans
How It Works:
Participants pay Deep Run Farms the cost of crop production up front.
Deep Run Farms provides the participant with a box of vegetables each week (by pick-up or delivery).
The boxes provided will be based on what Deep Run Farms produces seasonally and will be equally proportioned to the dollar amount contributed by each participant.
Vegetable box pick-up will be located at the farm from 1pm to 2pm Sunday afternoon.
Video Production by Absolute Perfection Media
Deep Run Farms is a 235 acre, family-run operation offering wholesale vegetables and produce for farmer's markets since 1975.  Enjoy Fresh local produce available at our Roadside Stand located at the farm beginning early Summer! Open Early Summer through September 9am-7pm.  Ask us about frozen quantities of wholesale vegetables and freezer beef!
We have a small registered herd of approximately 15 head of elite Hereford Cattle – show heifer and steer prospects available!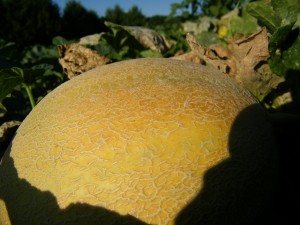 Spinach, Broccoli,Cauliflower, Cabbage, Radishes, Onions, Beets, Sweet Corn, Tomatoes, Watermelon, Cantalope,
Summer Squash, Peppers, Eggplant, Cucumbers, Lima Beans, Pumpkins, Freezer Beef, and more!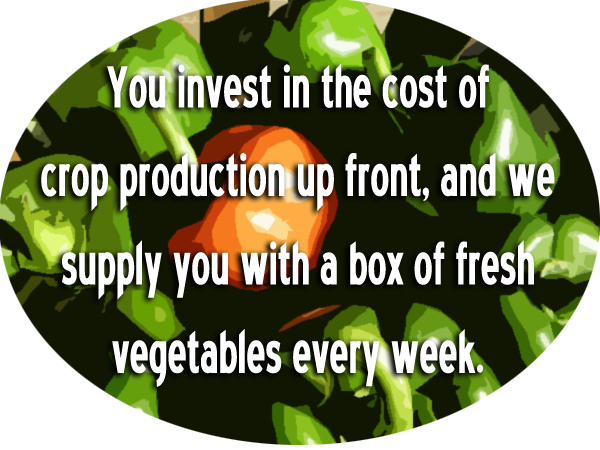 Community-Supported Agriculture (CSA) is a social economic model of agriculture and food distribution in which growers and consumers share the risks and benefits of food production.