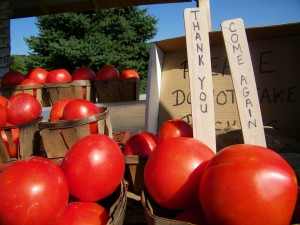 Opening in July!
Come and visit our Roadside Farm Stand and eat super fresh produce, picked at Deep Run Farms:
3617 St. Paul Road
Hampstead, MD 21074
OPEN 9AM to 7PM
Serving Carroll County and Baltimore, Maryland with super fresh, truly local produce for 6 years…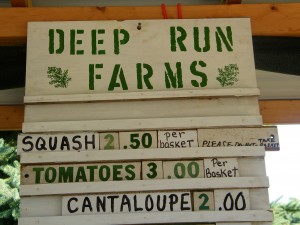 The Roadside Stand at Deep Run Farms started 6 years ago, when Greg Horner returned to the family farm full time, as Manager of Operations.
Having a roadside farm stand was something that he and his father had talked about doing for years. So, Greg built the wagon himself, based the stand on the honor system, and it's worked out extremely well for them ever since.
"We grow great produce, and it's a way to reach a different customer base. We do mostly wholesale, but now with the roadside stand I can meet anyone who wants to buy fresh produce, who happens to come down St. Paul Road. It gives me a chance to meet people in the community."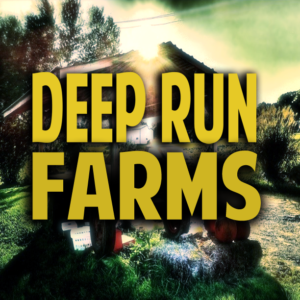 People like the roadside stand because it's convenient and easy, and people like buying from a truly local farm.
It's not "local" according to the technical definition, which could mean anywhere in the Mid-Atlantic region. It's grown right there on Deep Run Farms in Hampstead, Maryland, right on the line between Baltimore County and Carroll County.
Tomatoes, Sweet Corn For Sale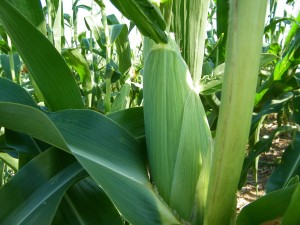 The most popular items at our roadside farm stand are sweet corn and tomatoes, so we wait until we have sweet corn for sale to open in July.


Also available at our Roadside Farm Stand:
Cantaloupe
Watermelon
Tomatoes
Bell Peppers
Cucumbers
Summer Squash
Zucchini
Eggplant
Roma Tomatoes
Lima Beans
Click here to contact us for more information…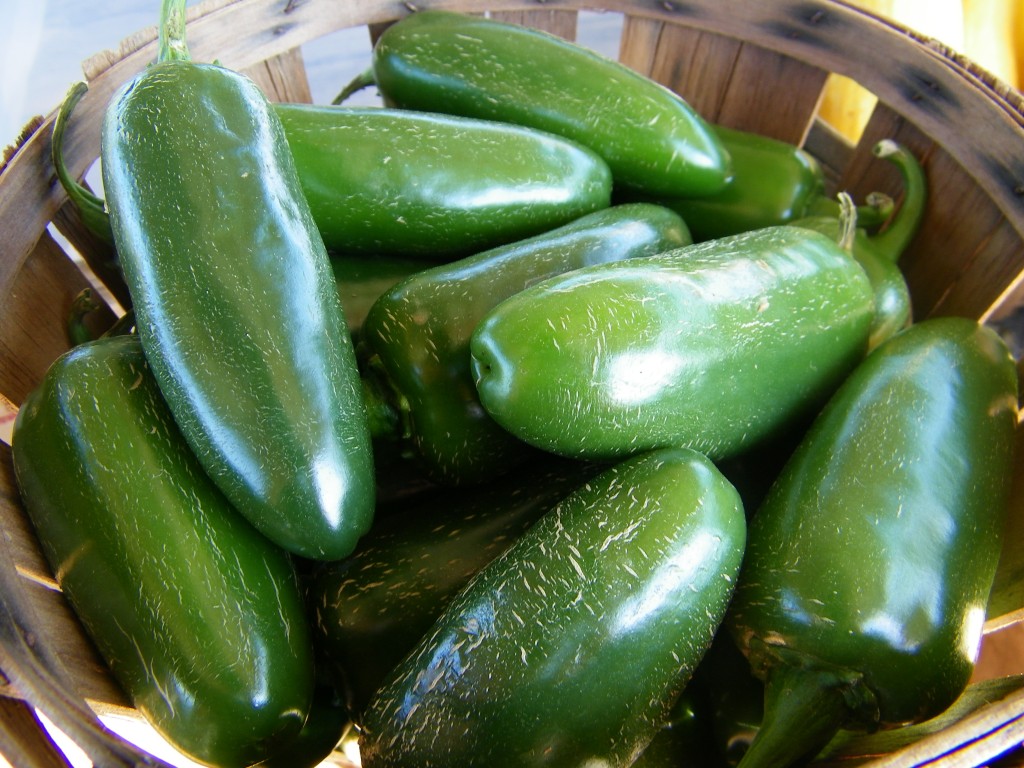 Deep Run Farms roadside farm stand provides sweet corn, tomatoes, Cantaloupe, watermelon, tomatoes, bell peppers, cucumbers, summer squash, zucchini, eggplant, roma tomatoes, lima beans in the Carroll County area, providing wholesale food to Finksburg 21048, Hampstead 21074, Henryton 21080, Lineboro 21088 21764, Manchester 21102, Marriotsville 21104, Reisterstown 21136, Upperco 21155, Westminster 21157 21158, Keymar 21757, Mt. Airy 21771, New Windsor 21776, Sykesville 21784, Taneytown 21787, Union Bridge 21791, Woodbine 21797, Woodsboro 21798, Rocky Ridge 21778, Emmitsburg 21727.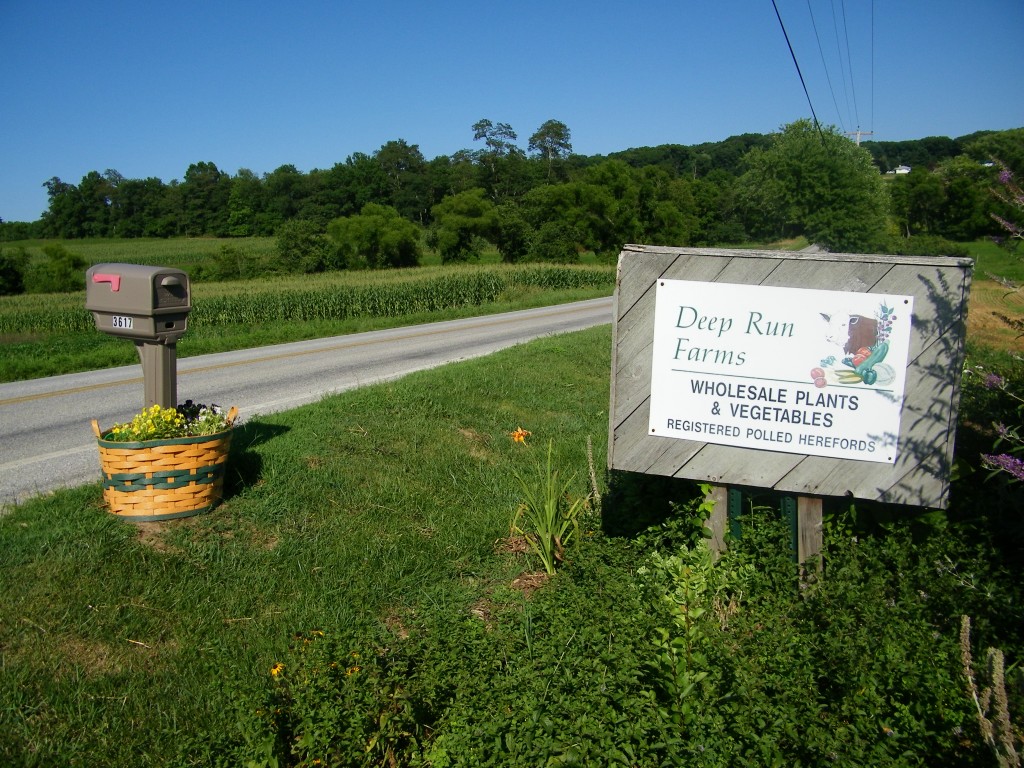 Deep Run Farms roadside farm stand provides sweet corn, tomatoes, Cantaloupe, watermelon, tomatoes, bell peppers, cucumbers, summer squash, zucchini, eggplant, roma tomatoes, lima beans in the Carroll County area, providing wholesale food to Mt. Airy 21771, New Windsor 21776, Sykesville 21784, Taneytown 21787, Union Bridge 21791, Woodbine 21797, Woodsboro 21798, Rocky Ridge 21778, Emmitsburg 21727, Finksburg 21048, Hampstead 21074, Henryton 21080, Lineboro 21088 21764, Manchester 21102, Marriotsville 21104, Reisterstown 21136, Upperco 21155, Westminster 21157 21158, Keymar 21757